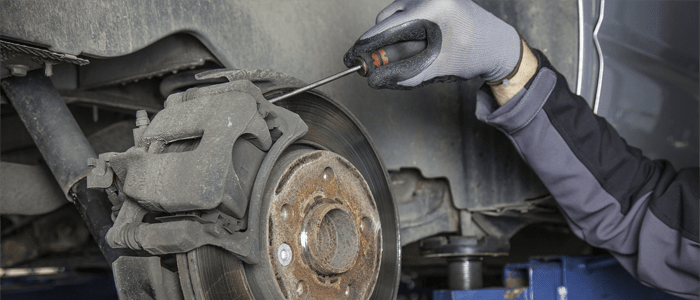 Brakes
Need your vehicle to run smooth as possible. Xpert Towing and Repair Center provides the services you need to help keep you stopping at the right and proper time. Check out our services.
View details »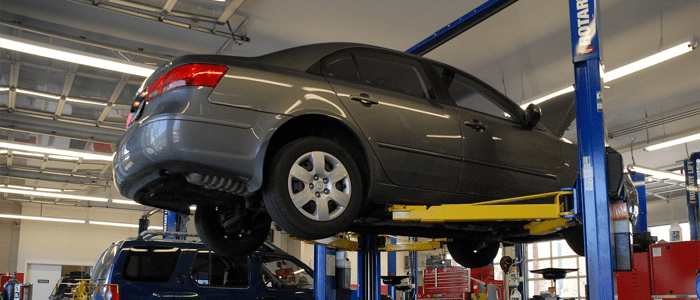 Heating and Cooling
Your heating and cooling system may break down with usage. Regaular maintenance will keep your A/C system performing at its optimal level. Get an expert opinion on what we can do to assist you.
View details »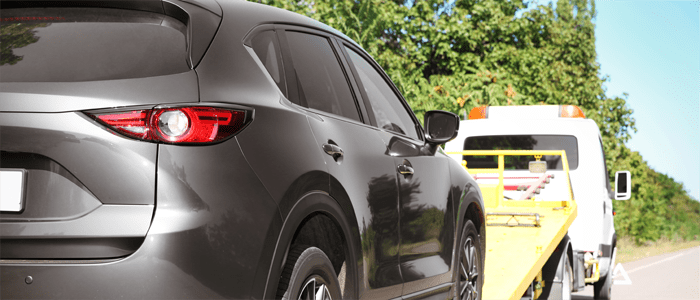 Towing Service
Having your vehicle towed is unpleasant, regardless of the reason. If your vehicle has experienced a break down, do not worry. Call 1-708-754-8702 and our call center will dispatch a tow truck to your location.
Call Now »

Your Complete Auto and Truck Repair Center
Xpert Auto and Truck Repair has the ability to perform routine maintenance on your vehicles as required, and to make any necessary mechanical repairs that may be requested all within your timelines and budget. Customer service is our top priority, we understand that if the truck is not running your not making money, that is why we are dedicated to getting the job done right, on time the first time.
Our shop can handle any scheduled maintenance, repairs or major rebuilds. We have certified technicians with experience to handle all your auto, truck and trailer repairs, no job is too big or too small, we handle them all.
On-Site Preventative Maintenance (PM's), air cans, glad-hands, belts, lighting issues, lift gate repair, electrical troubleshooting, tire changes, portable welder, hydraulic fittings, brakes, hoses, starters, alternators, batteries, minor engine repairs and assist in recoveries.
In addition to our service trucks we have a state of the art shop to handle all of your needs. Whether you need to use us to manage your whole fleet maintenance operation or just handle some of your overflow work, we have you covered.
We can customize a specific fleet maintenance program just for you. Our service team will provide the required maintenance on all of your company assets, handling all services and any authorized repairs that may be necessary. Copies of all maintenance logs and documentation of all authorized repairs with service invoices will be kept in the vehicles case file, as well as stored electronically.